Software Development
Application Development
Have a business or manufacturing process that needs custom software to help make it work? We can create custom applications to help you meet the needs of your business process.
Information Management
Need help managing the information that your business collects or creates? We can create custom tools to meet the information management needs of your business.
Products
Scopey
(In Production for Windows 10 With Continuing Development) To meet the needs of small schools or home-school cooperatives, Scopey provides management of School Terms, Facility Meeting Rooms, Classes, Teachers, Class Locations, Class Meetings, Class Schedules, Families/Students, Class Registration, Billing, Payments, and Class Expenses.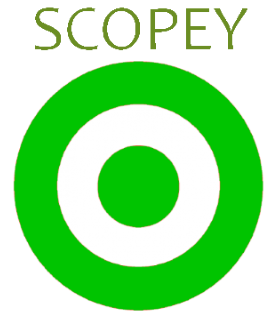 File Shepherd
(In Design for Windows 10) This file processing tool allows you to define steps to manipulate, manage and process files. More to come...